Every Lot. Every Batch. In Real Time.

Everything we do at Canadian Protein we believe in challenging the status quo. We believe in thinking outside the box. We believe in the evolution of the supplement market and in order to evolve you must innovate.
We believe we are the brand to bring trust back into the supplement market by offering complete transparency and confirming our quality for our customers.
From this point on all finished product third party test results from Canadian Protein will be available to you in real time* when you purchase our products.
* Please allow seven days after receiving your product for testing to populate.
Canadian Protein App for Android and iOS
In order to access our third party test results please download our app (available for iPhones and Androids named "Canadian Protein") with a lot number text box and QR code scanner built in where all product test results can be entered and viewed.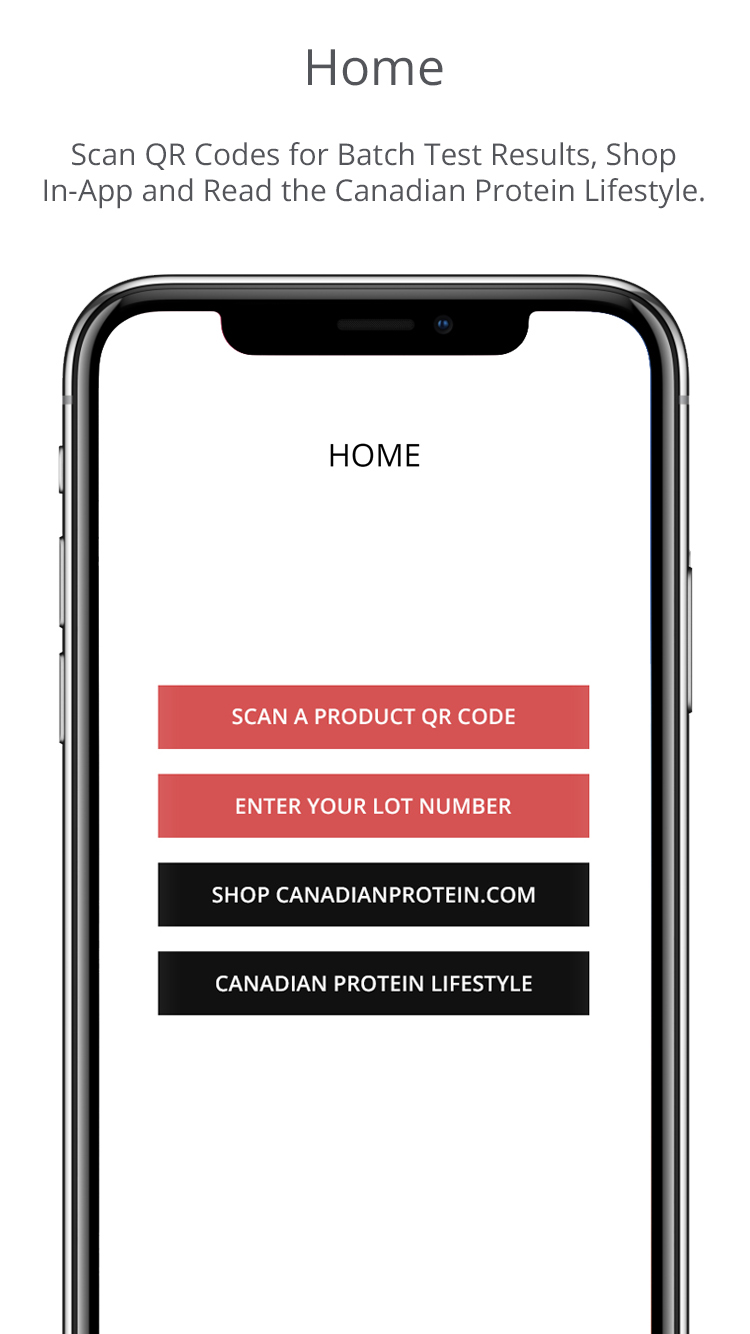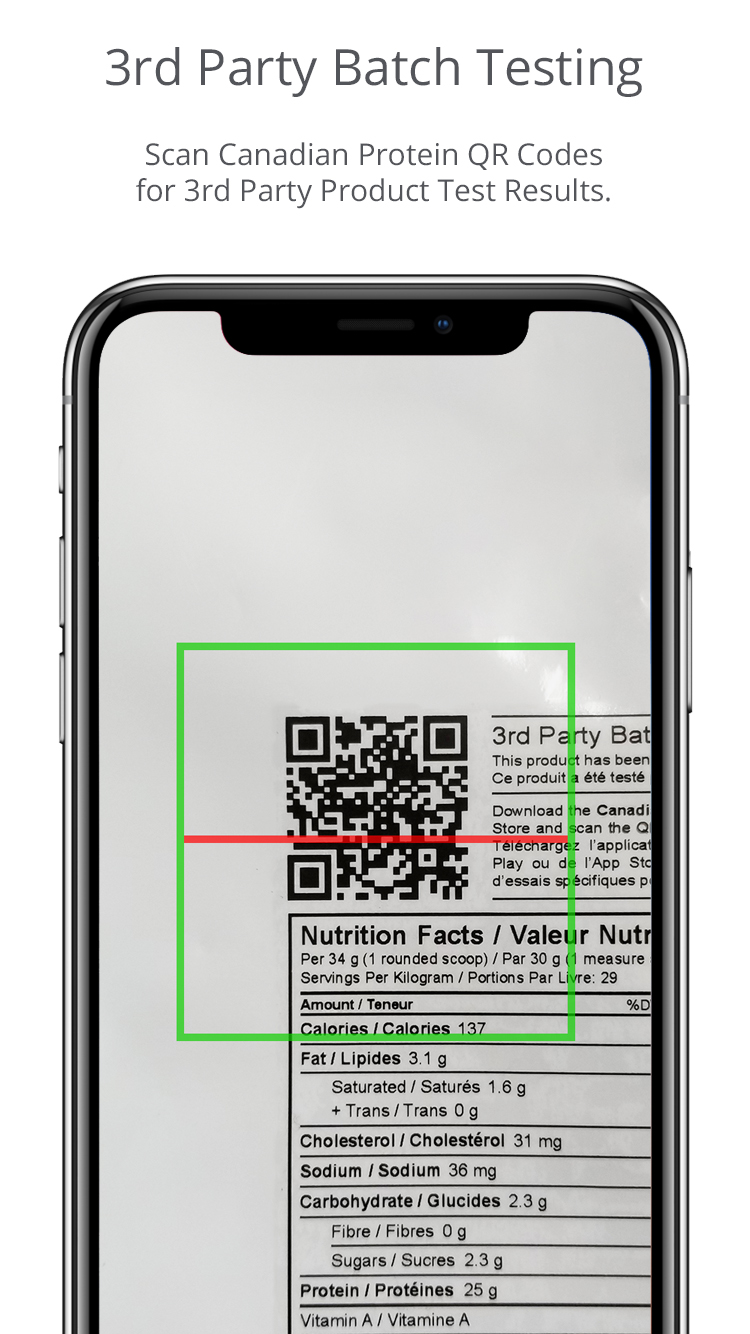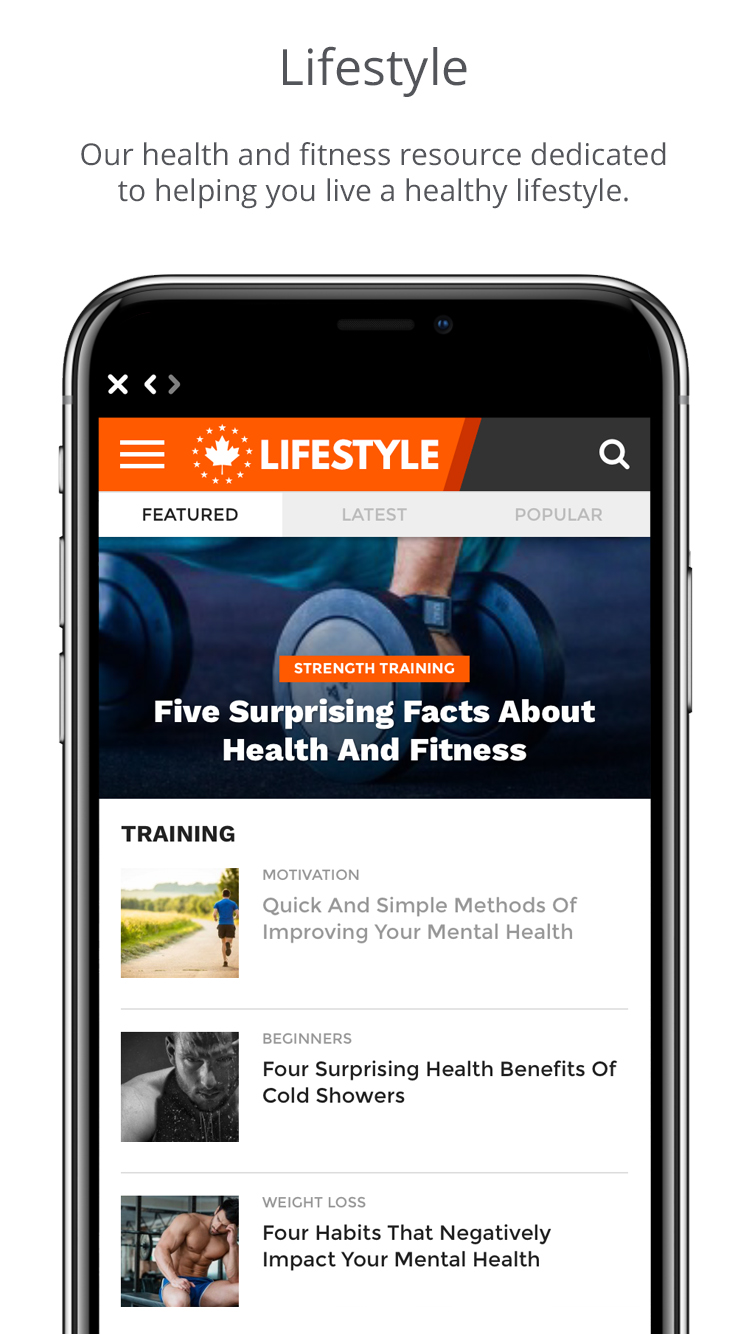 What do the tests mean?
Compound ID
The sample is analyzed and compared to a database of known standard reference materials and final product formulas. An algorithm determines the percent match of the unknown sample to a known compound or formula in the database.
Total Protein
This test determines the total protein content of an unknown sample.
Amino Spiking Analysis
This test determines if there are any suspicious amino acids or materials added to the formulas.
Microbio
Samples are tested for total aerobic count (TAC), yeast and mold (YM), E-coli (EC), salmonella (SAL), or staph A (SA).
Heavy Metal
Samples are tested for heavy metals capable of detecting concentrations as low as 0.02 parts per million.
Actual Test Results
To see some of our actual third party test results, download our app and scan these QR codes.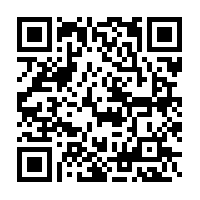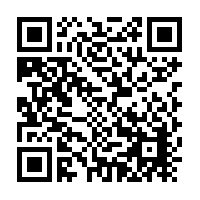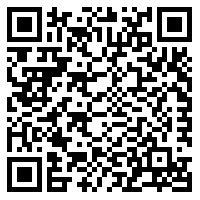 Disclaimer: this initiative is brand new and there will be a lead time for some products that do not have their test results uploaded to our database and will not be available for viewing.
QUALITY CONFIRMED.